Chances are you put a lot of effort into your social media marketing. But how do you get your posts to stand out from the crowd?
With a mind-blowing 95 million posts per day just on Instagram, your best chance at making your content perform well across all of your social media platforms is to use hashtags.
This guide will help you better understand the role of hashtags in social media, how to select the right hashtags for your brand, and how to use hashtags across the most popular social media platforms. Without further ado, let's get started!
What Is a Hashtag?
You've probably heard of a hashtag (#). Baby Boomers, Gen Xers, and Millennials might know the hashtag as the "pound sign" on telephones.
Well, hashtags have found a new function in the 21st century. Now, you can tag social media content using hashtags. This enables other users to see a collection of related content when they click on the hashtag. You simply put the # sign in front of the words you want to use.
For example, if you are a shoe retailer you might tag #skateshoes or #formalshoes when you post an image of those types of shoes.
Why Use Hashtags?
Hashtags improve the user experience and help brands widen their reach. For instance, Tweets with hashtags get twice the engagement than Tweets without.
Hashtags started on Twitter, but they are found across virtually all social media platforms now. In fact, using hashtags as part of your universal social media strategy can help you easily secure 21% more engagement.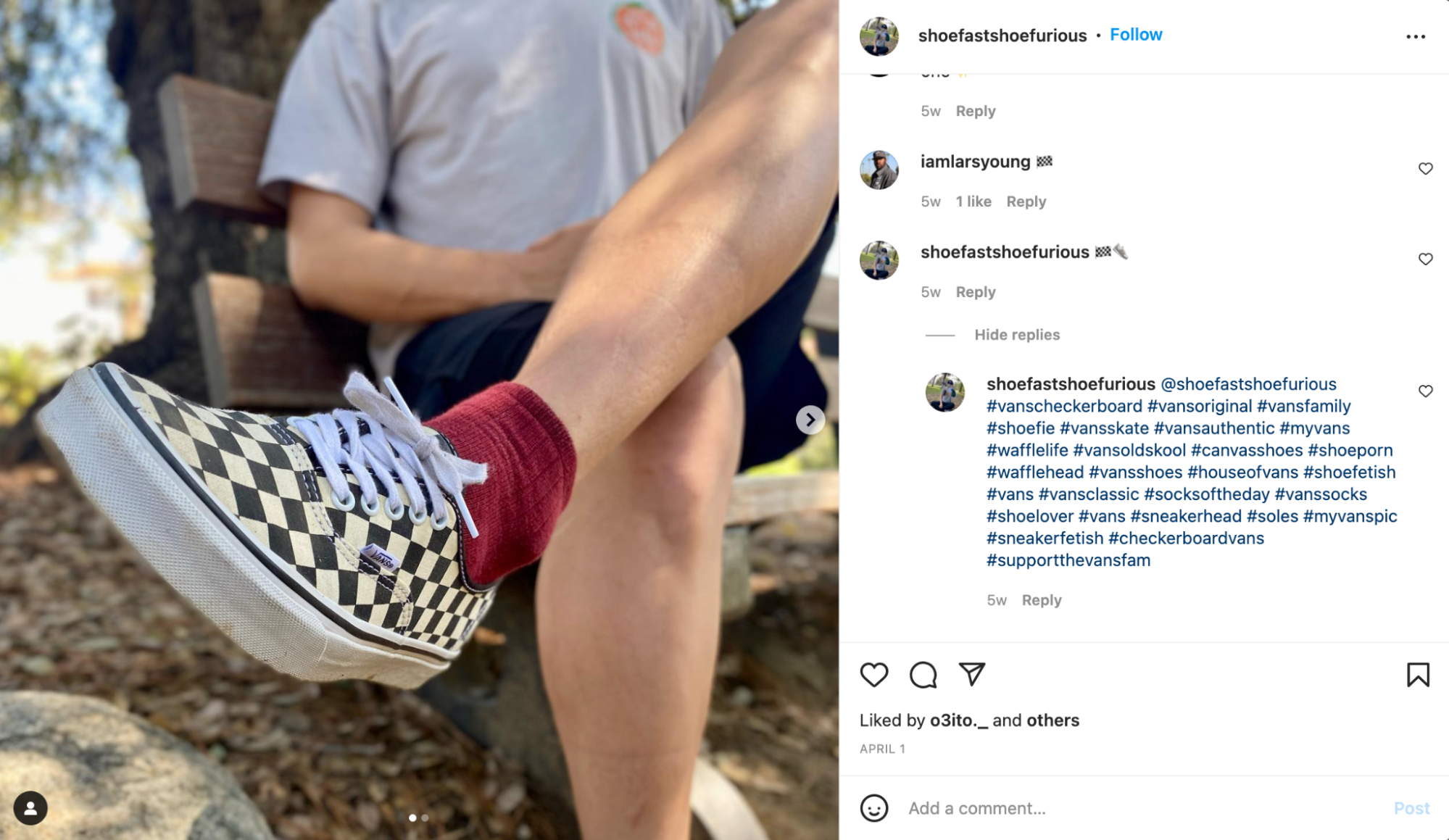 Hashtags are a handy way to organize content on social media. They help prospective customers and users find what they are looking for.
Which Hashtags Are Suitable for Your Brand?
Hashtags are customized and unique to each business. It's important to stick to this philosophy. A shoe business wouldn't want to mislead customers and users by posting a Tweet about a shoe sale using the hashtag #veterinarymedicine.
Some people mistakenly believe that spamming each of their posts with popular, but completely unrelated hashtags will help them improve their reach.
This might be true in the short term, but ultimately if your hashtags aren't at least tangentially related to the subject of your post or other content, you might end up alienating and confusing your audience.
So, the best hashtags to use are those that relate to your industry, product, and target audience.
You may also use hashtags to signal your business's beliefs and values in a succinct way. Some brands opt to do this in their social media profiles.